Recipes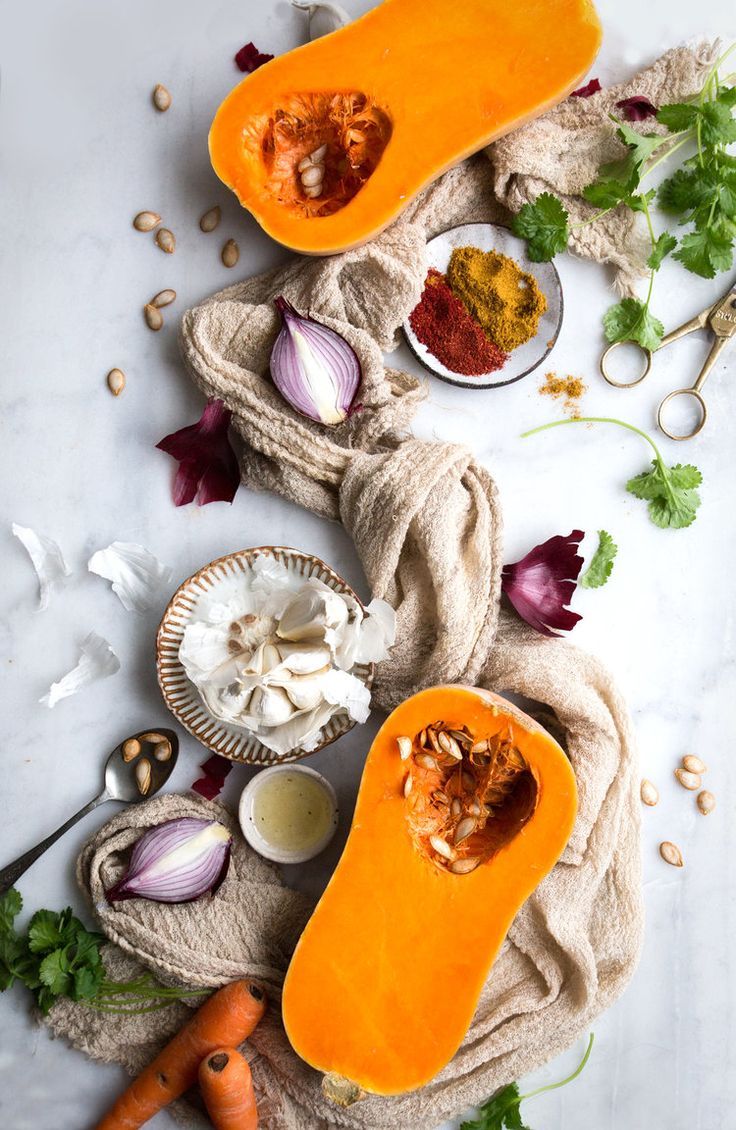 Recipes That Don't Stress You Out!
Does the thought of searching for a recipe make you sweat? Anxiety kicks in wondering how many ads will pop up, videos will block your view of the recipe and for real y'all how many page clicks does it take to skip over all the drama and just get the damn recipe????!!!! Phew my stress level went up just thinking about it!!
FEAR NOT Y"ALL!!! Welcome to your happy place…. let me explain before you pop open the champs. Recipes of every kind will be hitting this blog. They will be yummy, some will be healthy and some won't haha.
But guess what they won't have???!!!!
NO ADS! NO ANNOYING VIDEOS! NO SPAM!
JUST GOOD OLD FASHIONED EASY TO FOLLOW RECIPES!!!!!!
COMMENCE THE POPPING OF CHAMPS….. THROWING OF CONFETTI….SILLY STRING SPRAYING… WHATEVER YOU CRAZY KIDS ARE INTO THESE DAYS!!!!! WOOT WOOT WOOT!!!!!!!!!!!!!
There is just one catch…. but don't worry it's an easy one. We need ideas…. we want to know what recipes get your creative juices flowing. We are also looking for a few people who are interested in guest blogging for the site. If you have recipes you would like to share but don't want to blog yourself feel free to email them to us for a special shout out on our site.
For recipe submissions and guest blogging opportunities please email savannahtennsee@yahoo.com Thanks!